Company News
How to disinfect baby silicone baby teether? USSE taught me!
Publish Date: 2019-05-07 Click: 1295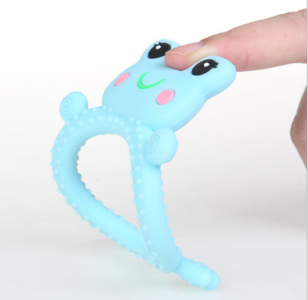 During the baby's long teeth, some parents will buy baby silicone gelatin for baby's molars. For the baby's health, the gums need to be cleaned regularly, but some of the gums are deformed when they are cooked in the water. This makes parents very troubled. In the end, how to disinfect baby silicone baby teether? USSE teaches me!
Baby silicone teether is a "good partner" with your baby's long teeth. It can reduce the discomfort of your baby's long teeth, provide convenience for your baby's teeth, and can effectively replace your baby to bite other things, which is safer and healthier. . For baby's health, baby teether needs regular cleaning and disinfection, but please take a closer look at the instructions. Different baby teethers are disinfected differently. Some baby teether will be deformed after boiling. Some baby teethers can be disinfected with high temperature or disinfection cabinet.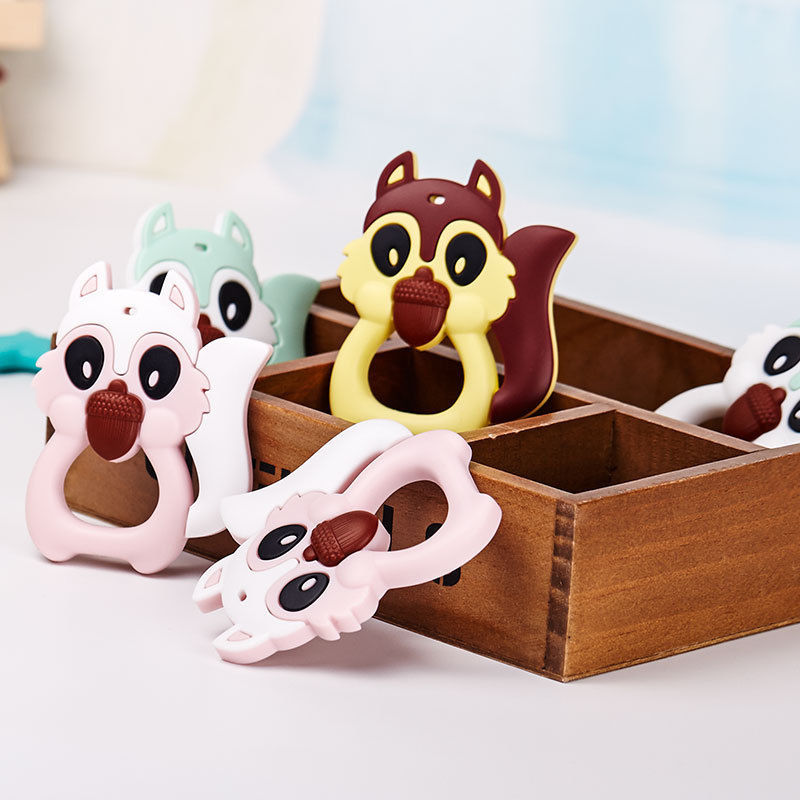 Therefore, only some baby gutta can be boiled at high temperature, boiled with boiling water or steamed, and boiled for too long, about five minutes. However, many baby teethers are not resistant to high temperatures. They can only be soaked in warm water or washed with a neutral lotion (food grade cleaner), then washed with warm water and then wiped clean with a towel.
Put the baby silicone tooth gel in the freezer of the refrigerator and freeze it. It also has a disinfecting effect. It is a good way to take out the gutta-percha ice, and the baby also likes to bite. Another method is to put the tooth gel in the disinfectant for a few minutes, then wash it with warm water and boil it, but this method has the smell of disinfectant, so this method is not recommended.
silicone baby products: www.hcsilicone.com
silicone baby bibs: www.hcsilicone.cn
For more information,
please login in: http://www.hcsilicone.com/articles/info.html
Skype:caiyuan991