Company News
Is the baby silicone teether poisonous? Can the baby use chew for a few months?
Publish Date: 2019-05-05 Click: 614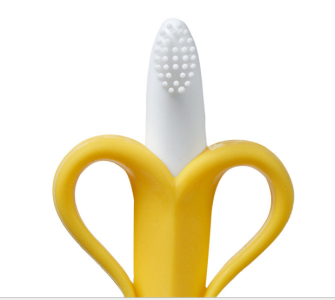 When the baby starts to grow the deciduous teeth, the frozen gutta (water gel) can be used to relieve the discomfort of the baby's long teeth; when the deciduous teeth grow out, the solid tooth gutta is selected, and the texture of the soft teeth and the hard mixing can be alleviated. The swelling and pain of the gums caused by teething and the ability to exercise and chew can help the teeth develop. Baby silicone teether must be clean and hygienic. It can be cleaned with special cleaning solution for bottle. After drying, it can be placed in the ozone disinfection cabinet or disinfected in the bottle sterilization pot, and then put into a clean sealed bag.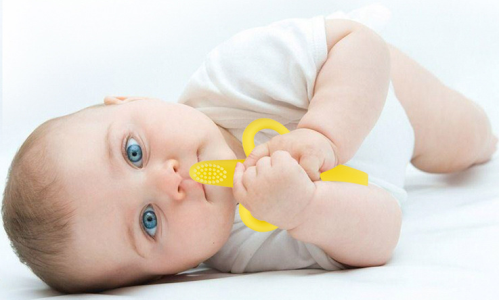 Note the choice of tooth gel:
1, in line with national safety and quality standards, moderate hardness, 100% food grade silicone material.
2, the small pendant on the tooth gel is not easy to fall off, prevent the baby from swallowing.
3, according to the baby's teething status and age to choose different teeth, the design of a reasonable tooth gel can also give the baby's visual, auditory and tactile stimulation, and cause the baby's attention and interest.