Company News
Can 20-day-old babies use silicone pacifiers?
Publish Date: 2019-04-04 Click: 1342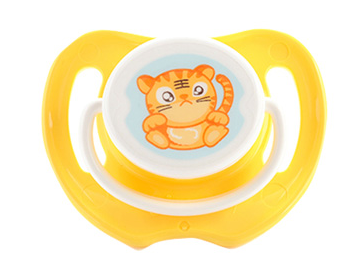 Now, most babies use silicone pacifiers. To be honest, is it good or bad? The pacifier can relieve the pressure of mothers in a short time, but it is not suitable for long-term use. Long-term use can easily cause tooth deformities. So more people are skeptical about using pacifiers. The question is, can 20-day babies use pacifiers? The answer is yes, but restraint is needed.
Babies, especially newborns, need pacifier help. Whenever they feel tired, irritable or try to adapt to the new and unfamiliar environment for him, they need a lot of special comfort and care. If other comfort methods, such as food, shaking, patting his back, mother's gentle embrace, gentle music or singing, are not enough to calm his agitation and calm him down. It's time to consider resorting to pacifiers.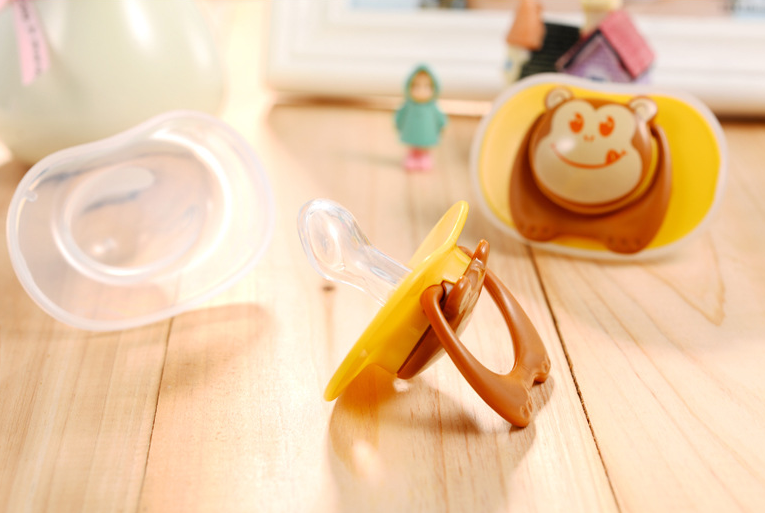 Babies are usually picky about the size and shape of pacifiers, so at the beginning, try several pacifiers of different shapes and sizes, and observe their reactions until they are satisfied.
How long does it take to pacify the pacifier? Pacifier is a substitute for mother's breast-feeding. When baby cries, it sucks baby while sleeping and helps baby to be quiet. It is also the safest and best tool to relieve the itching of the gums when babies grow teeth. But baby can't always use silicone pacifier, so how long does it take to pacify pacifier? Normally, pacifiers are changed every 2-3 months.
silicone baby products: www.hcsilicone.com
silicone baby bibs: www.hcsilicone.cn
For more information,
please login in: http://www.hcsilicone.com/articles/info.html
Skype:caiyuan991