Company News
Which is better for infants to eat supplementary food with baby bibs?
Publish Date: 2018-12-15 Click: 431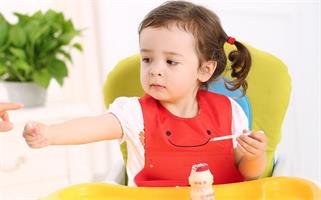 After the baby starts to add supplementary food, mothers will feel more tired. This is because when the baby eats, there will be food residues on the body, clothes, chairs and even the ground. The trouble of cleaning and cleaning is very worrying to the mother. To avoid this problem, we can prepare leak-proof baby bibs for the baby, exercise the baby to eat healthily, and also make the mothers more comfortable.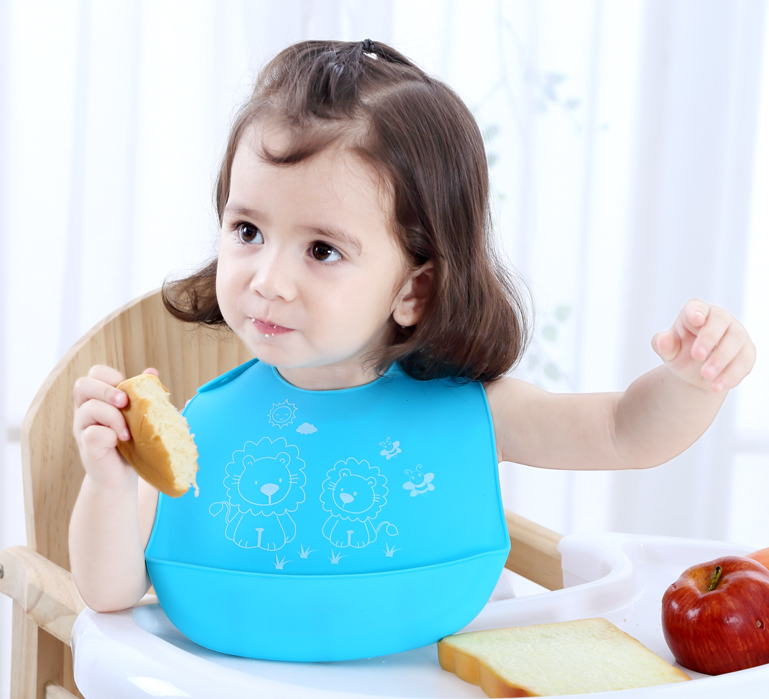 Babies learn to eat by themselves, not only can lighten the burden of their mothers, but more importantly, can exercise their hands, develop their self-reliance and independence. Therefore, although the baby bib is a small thing, it is something that babies use close to each other every day, so it can not be careless in choosing.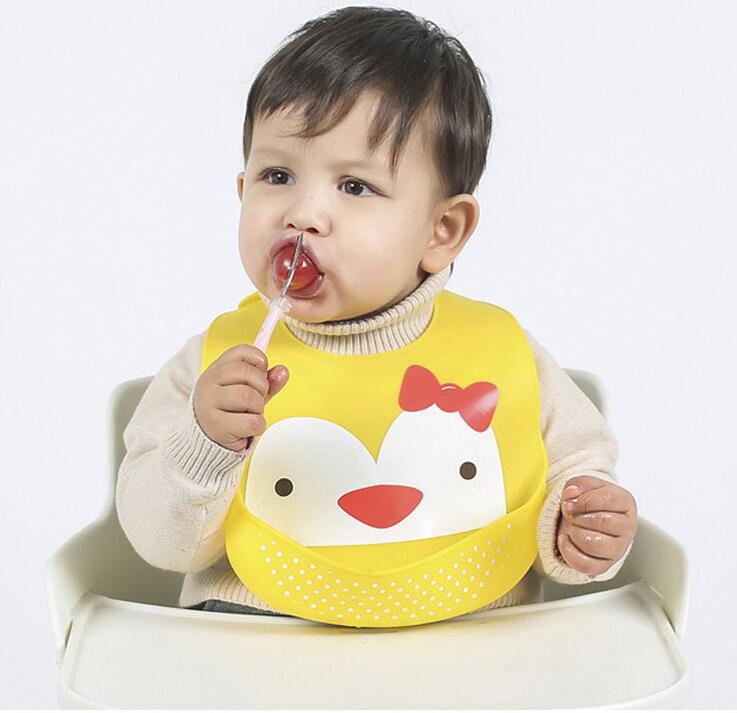 Speaking of the choice of bib, the following aspects can not be ignored by mothers, we must take into account the position! First of all, whether the neckline size of the bib is appropriate or not, the general Bib will set adjustable locking, but in the face of no button adjustable locking, mothers need to pay attention to it! uuuuuuuuu If the neckline is too small, it may stuck the baby's neck, resulting in poor breathing. If the neckline is too big, it will increase the area of clothes exposed, and the anti-fouling effect is not good.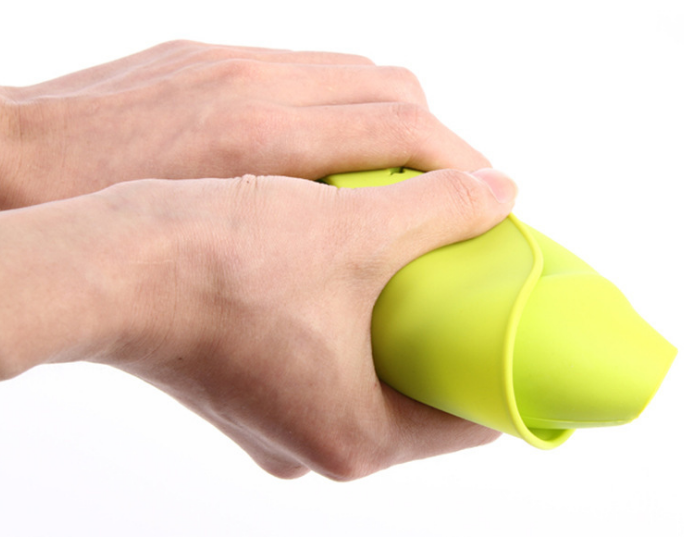 Secondly, whether the bib is easy to clean. The purpose of Bib wearing is to reduce the workload of mothers'laundry. If there is another hard-to-wash bib, then the bib's role is not great, so easy cleaning is also a concern of mothers.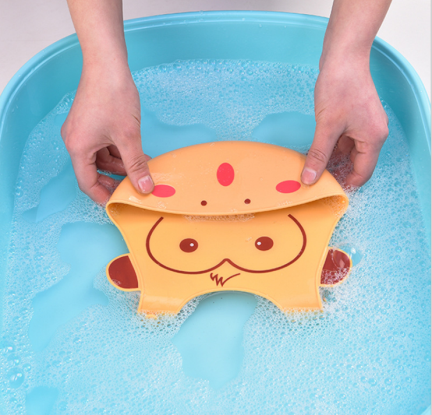 In addition, the bib should be soft and comfortable. Usually, when the baby is 6 months old, supplementary food can be added. Many times, the food can not be well swallowed. It is necessary to wear a bib to the baby when the supplementary food is sprinkled all over the body. The baby bibs can effectively avoid dirtying the baby's clothes. The baby's delicate skin is very sensitive. The soft bib can take good care of the baby and bring the baby a more comfortable and intimate experience.
silicone baby products: www.hcsilicone.com
silicone baby bibs: www.hcsilicone.cn
For more information,
please login in: http://www.hcsilicone.com/articles/info.html
Skype:caiyuan991