Company News
Is it good for pacifier silicone or latex?
Publish Date: 2018-11-15 Click: 185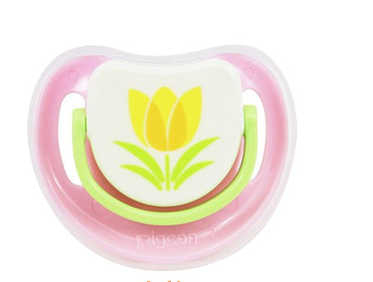 Whether the pacifier is silicone or latex is good is not a definite statement. The two materials have their own characteristics: the touch of the latex is similar to the skin, and the elasticity is very good. They are mainly used to pacify the pacifier, but they are easy to aging and odor; while the silicone tube is relatively durable, it lacks elasticity and breaks randomly. Cracking can be eaten by infants and young children. At present, most of the market is silicone pacifying pacifier.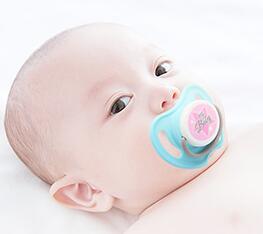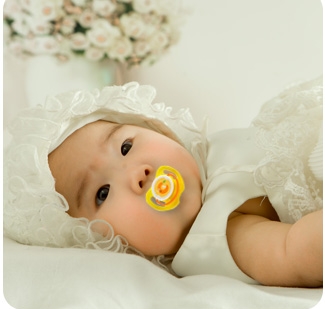 Emulsion pacifier, elasticity is very good, easy to restore the status quo, can resist pulling, very flexible, but also harmless to the environment. However, due to the natural material of latex, there may be some rubber flavor, shorter application period, and random aging. More careful storage is needed to avoid direct sunlight and store in a cool, dry center.
The latex pacifier is usually yellow, and the silica gel pacifier is made of high quality plastic. Silica gel can resist temperature changes, which can be boiled, smooth, transparent and tasteless. However, the elasticity of silica gel is less than that of latex. Once the surface is damaged, it will tear easily. Silicone pacifiers should be replaced immediately if there are any signs of aging, such as dark lines, scratches, dental prints or small holes. The silicone nipple is usually colorless and transparent.