Company News
When is the baby teether used?
Publish Date: 2018-11-14 Click: 154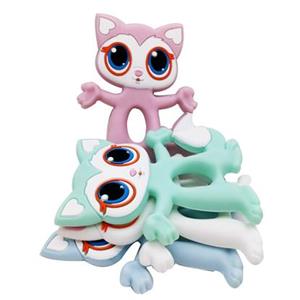 The baby's deciduous teeth will appear around five or six times, long deciduous teeth will make the baby's gums swell and comfortable, want to alleviate pain by always biting. When it comes to teeth, children like to bite, which is the most annoying thing for mothers. Baby gum is the key item to help solve this problem. When the baby is found to have a lot of saliva, always like to bite things, bite fingers, usually about half a year old, regardless of whether the baby has long teeth, you can give the baby teether.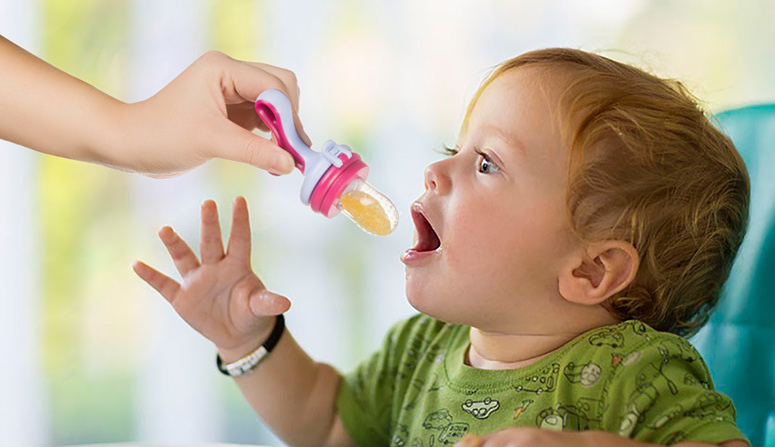 In fact, baby gum is not only for babies who have teeth, it is also good for babies who are about to teeth to bite. It can temper the toughness of babies'gums. Some babies have not yet teeth, but the baby's gums have become more and more hard, so to give the baby some hard food to temper the baby's chewing ability, more conducive to the baby's teeth germination. There are babies who have sprouted their teeth in 4 months. So, let the baby bite the baby teether. However, not every baby likes to bite gum, some babies may not be interested in molar sticks, continue to gnaw fingers, if so, the mother will not let the baby eat gum, pay attention to keep the baby's hands clean.