Company News
This silicone teether won his heart when the baby is teething.
Publish Date: 2020-12-21 Click: 1893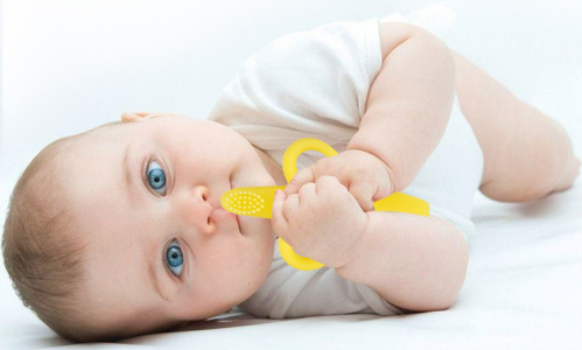 The baby was just five months old and bit more than four months old. The toy given by a friend has silicone molars on it. It is not convenient for the baby to bite.
Later, my friend recommended the toys, especially bananas silicone teether. They like to hold and bite bananas. I bought these three kinds of toys and all babies like to bite.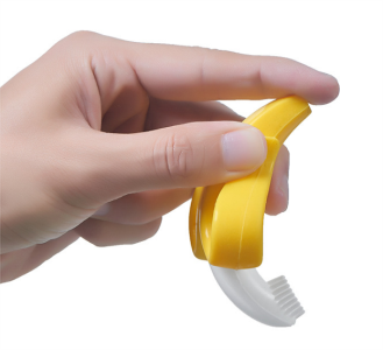 There is no smell, the thin coil, the baby is good at handling it. It not only solves the baby's itchy teeth, but also exercises the baby's grasping ability. It can do two things with one stone. It is very practical!
The size of silicone teether is also just right. After washing and disinfecting, the baby will just hold it in his hand and play for a long time.
Silicone material is particularly soft and comfortable, safe and environmentally friendly, so there is no need to worry about harming your baby. Bright and rich colors, exercise color discrimination ability, high temperature disinfection, use it at ease.