Company News
The easy-to-use silicone bib makes eating no longer embarrassing
Publish Date: 2020-12-21 Click: 1907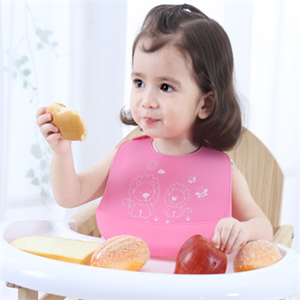 When the baby eats, he often drips food on the clothes, the table, or even the floor, so I quickly started this silicone bib on the recommendation of a friend, and it solved many of my worries at once.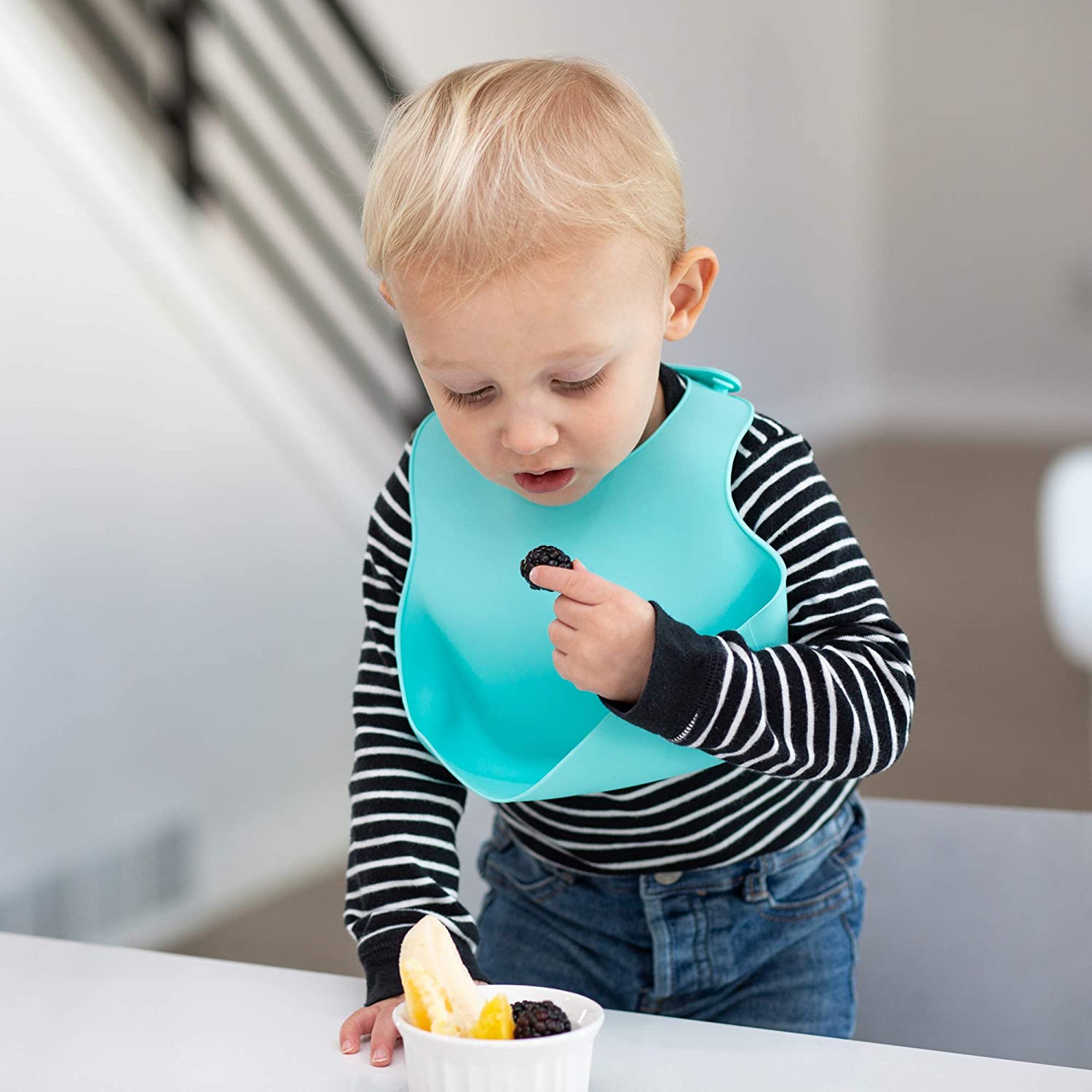 I was worried that the silicone bib would be hard and the baby did not want to wear it. When I got it in my hand, I found it was very soft, and the texture was very thin. The child would not resist at all and would be willing to wear it for a long time. The bib is made of food-grade silicone material, which can directly touch the child's skin and is safe and soft.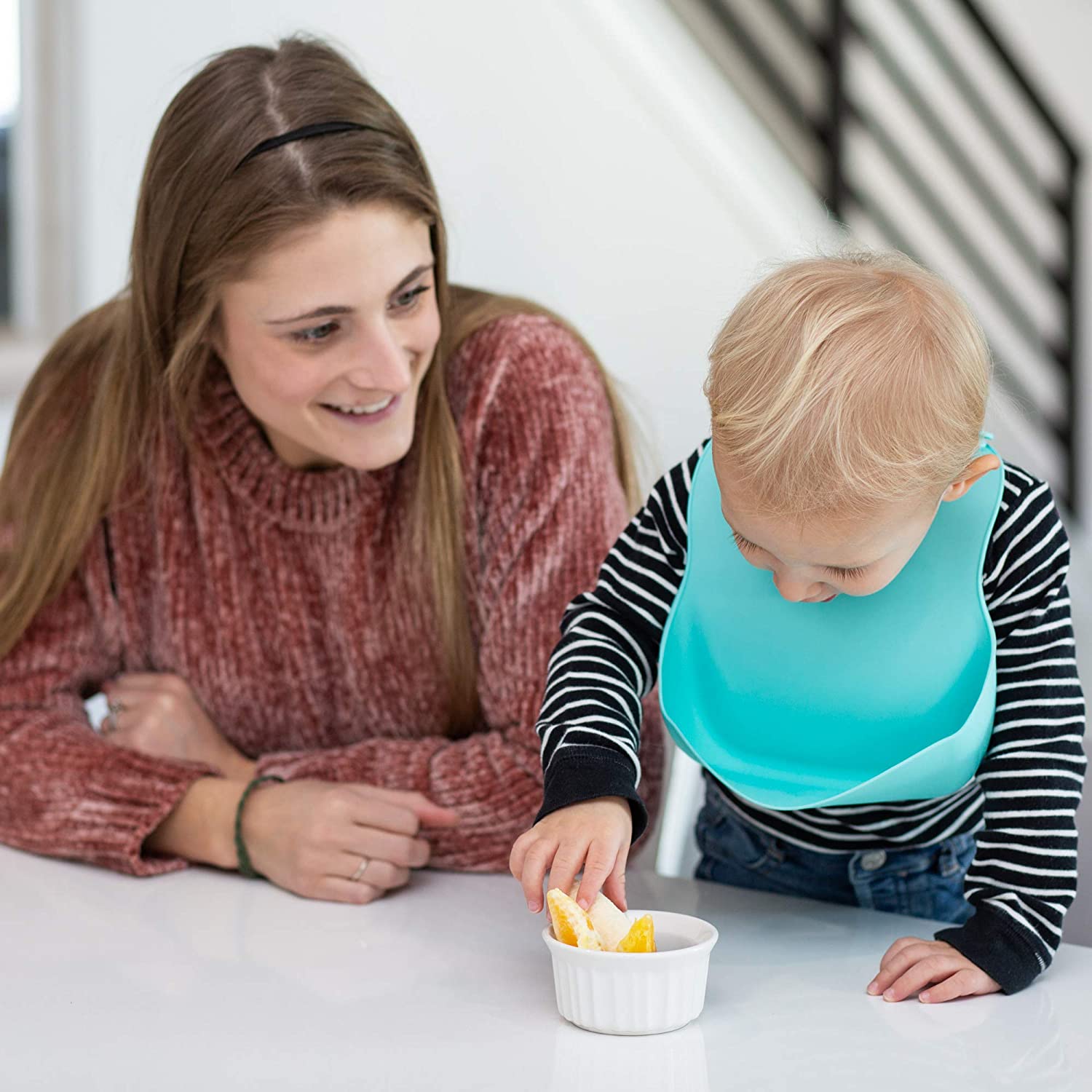 The appearance of the USSE baby silicone bib is very cute, with cartoon prints, and a large-diameter groove in the front. All the food that drips in the usual way is all in the inside. Baby eating is no longer a battlefield. The neck of the bib can be adjusted in size, and the design of 6 positions is suitable for babies of all ages, comfortable and not tight. Conveniently, the bib adopts a one-piece design, it is not troublesome to clean at all, and it is washed out all at once, which saves me a lot of worry.