Company News
USSE Ice Cube Trays, BPA Free Silicone Ice Cube Molds with Lid for Whiskey, Cocktail
Publish Date: 2020-05-08 Click: 2768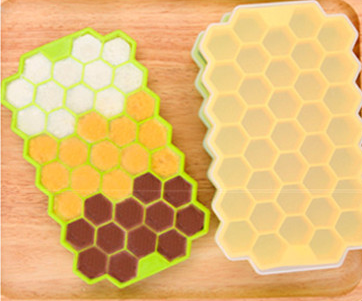 USSE Ice Cube Trays, BPA Free Silicone Ice Cube Molds with Lid for Whiskey, Cocktail. Silicone ice cube trays with lids made of food grade silicone, baby food grade silicon, 100% BPA Free high quality materials, the silicone ice cube trays Which can used for adult & baby food.
Our covered ice trays is made of soft silicone material. Silicone ice trays recommended to leave the refrigerator for a while easier to release the ice, and the soft silicone material will not break after freezing for a long time. Ice cube tray stackable compact size fits any home refrigerator, dormitory mini fridge.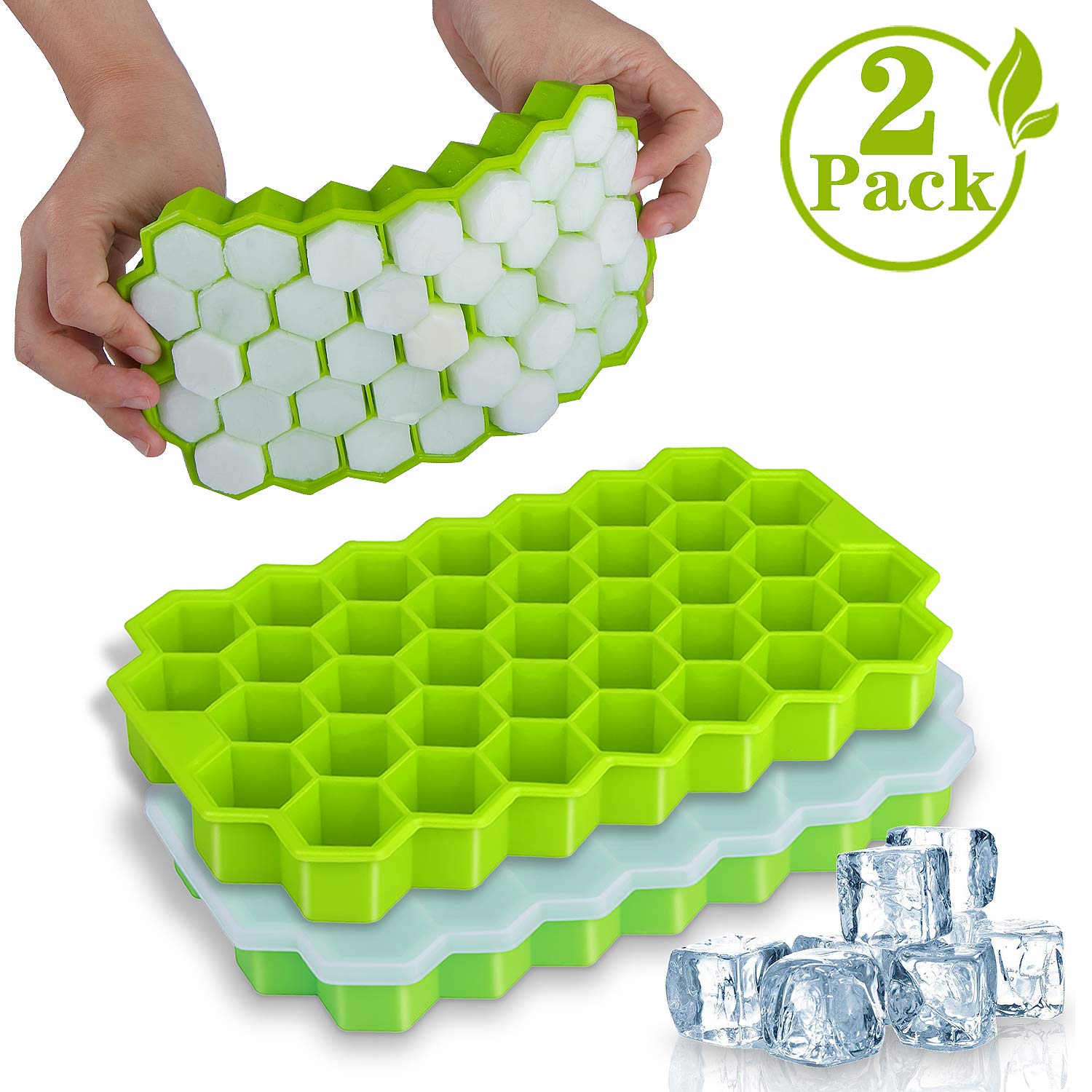 Our stackable silicone ice cube trays with a lid that prevents ice from absorbing other food air in the refrigerator. And rubber ice cube trays can be easily and neatly stacked in the refrigerator to save space and not be stuck. Clean and tidy!
Our silicone ice mold stackable have a smooth silicone surface for easy cleaning. Ice making tray is recommended to wash and thoroughly dry before first usage. Our ice tray with cover can also be washed in the dishwasher. Convenience!